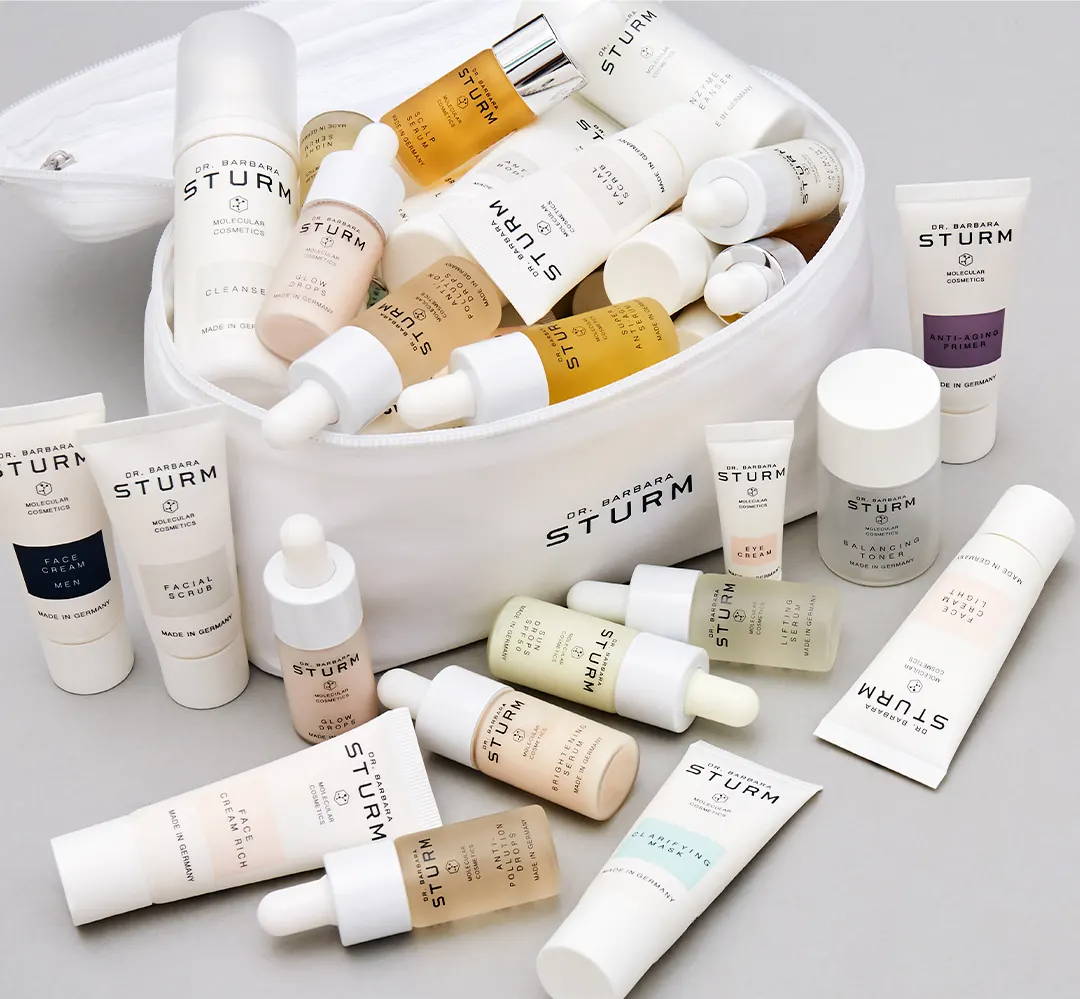 Shop all of our sweet, mini-sized products in our STURM CANDY SHOP.
Pick and mix five products from the CANDY SHOP and receive the lowest priced item as a complimentary gift.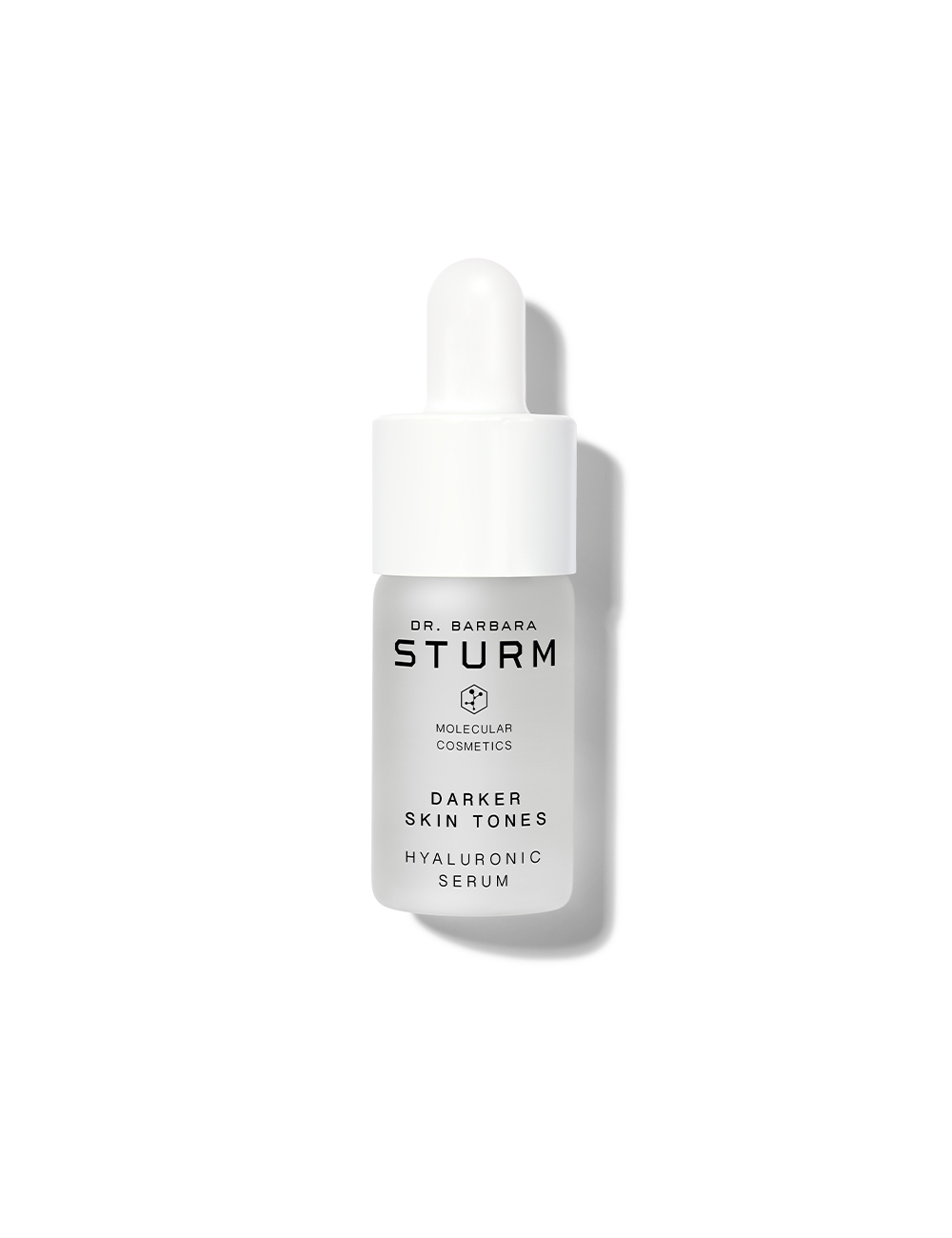 The DARKER SKIN TONES HYALURONIC SERUM contains Dr. Sturm's proprietary formulation of low- and high-molecular weighted Hyaluronic Acid. It replenishes moisture reservoirs at multiple skin layers, while anti-aging Purslane reduces visible signs of irritation.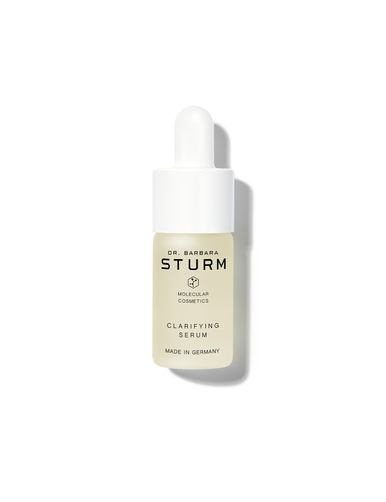 The CLARIFYING SERUM, which is an important component of the Clarifying Line regimen, contains a potent mix of soothing ingredients and anti-oxidative active compounds that will nourish and protect your skin. Albatrellus Ovinus Extract and Purslane calm the skin and reduce the visible signs of irritation, resulting in a more even complexion. The serum deploys Hyaluronic Acid to hydrate the skin and reduce the appearance of fine lines and wrinkles.